I'll be exhibiting my work at Block 7 Gillman Barracks from the 5th to the 11th of October 2017. I've selected 2 geometric pieces from my body of animated art to showcase at the inaugural show for GIF art.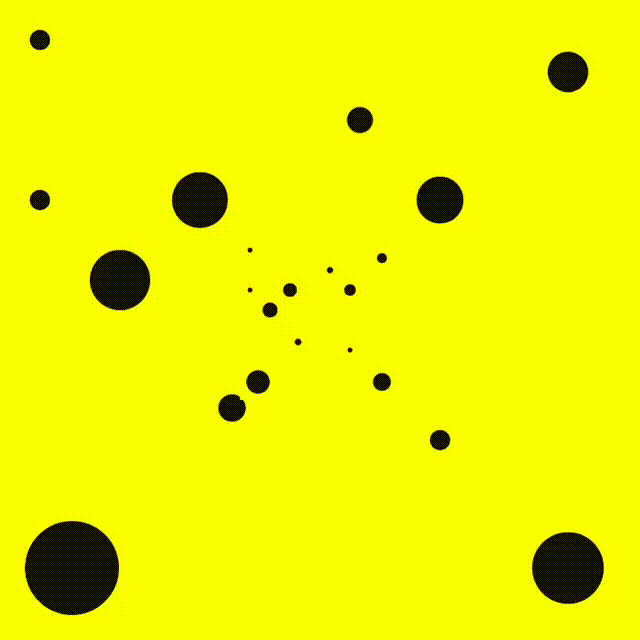 Huge thanks to Steve Lawler and the GIFFEST team for receiving my submissions and coordinating the event. If you're in the area, do pop in to say hello.
The GIFs have also been featured on The Artling and Juice magazine.